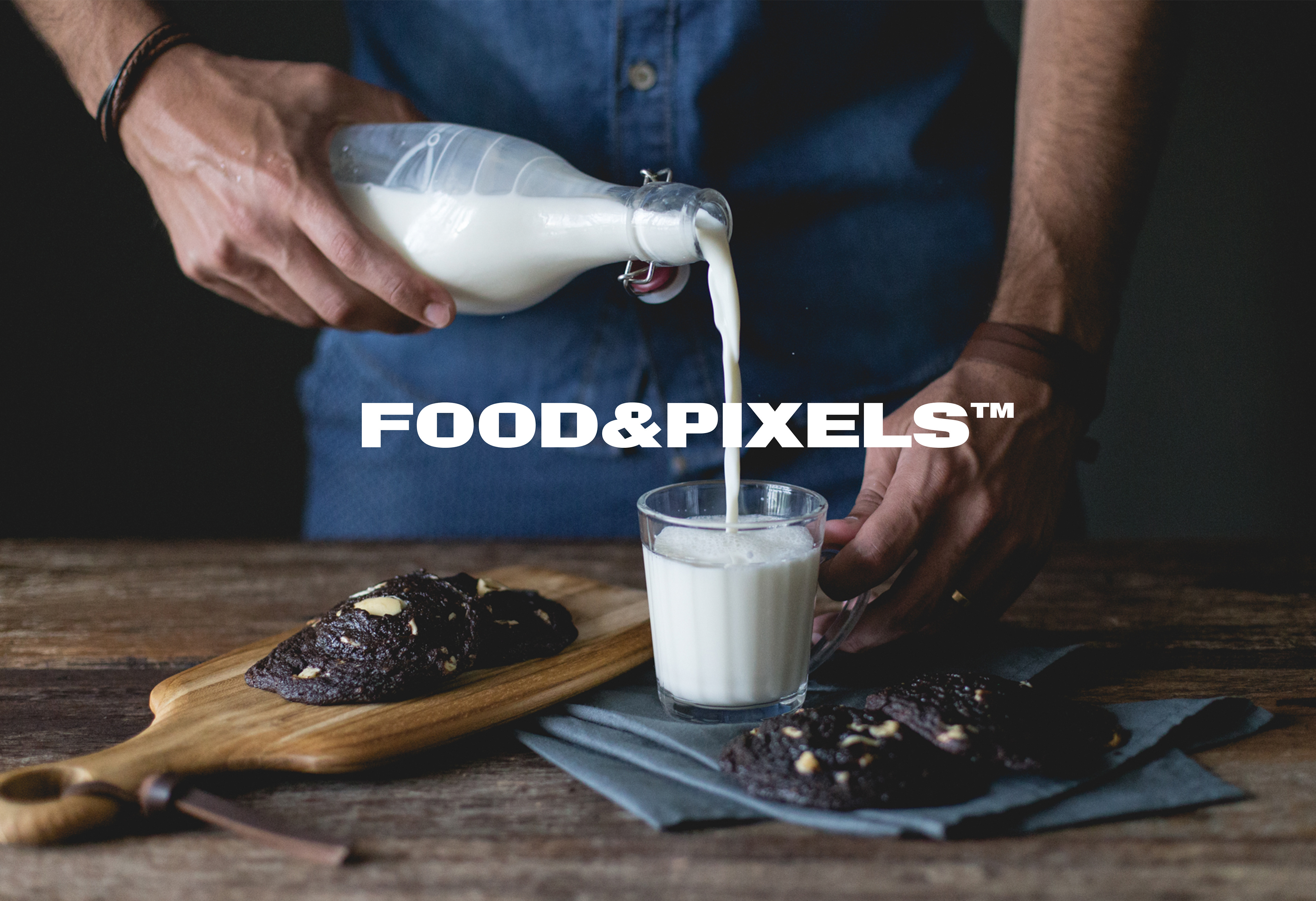 Food&Pixels is the result of a marriage of two passions. A studio specialized in feast for the eye photography. They follow no recipes, just the same old directions to not only freeze moments but to give images a voice, bring back memories, and make feelings pop out of the frame. Our job involved starter (naming), main course (logo + visual identity) and dessert (website). The inspiration for the square counters in the logo lettering came from the form of the camera shutter and from the pixel form.
CD:

 Caio Evangelista, Renan Vizzotto, Thiago Soares
AD: Renan Vizzotto, 

Thiago Soares
Graphic Design:

Renan Vizzotto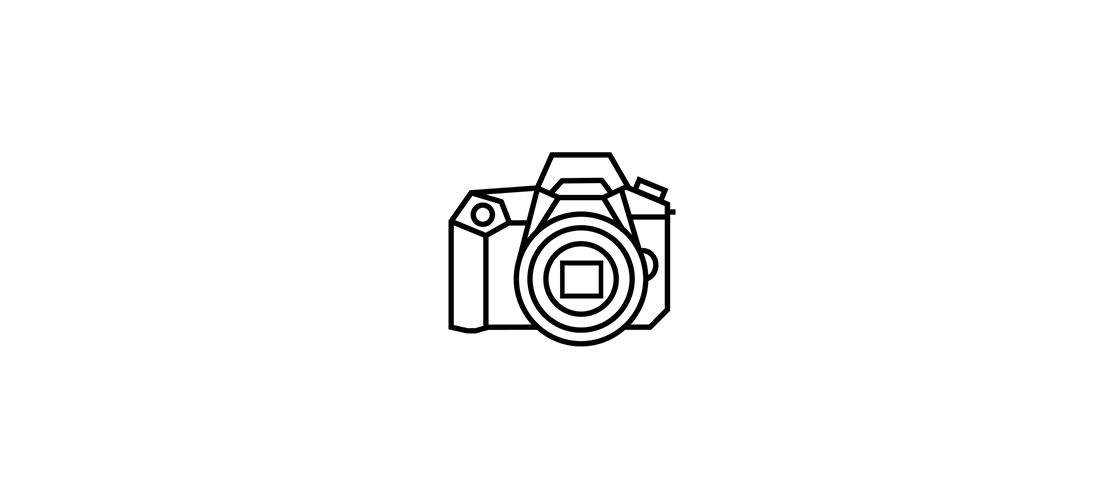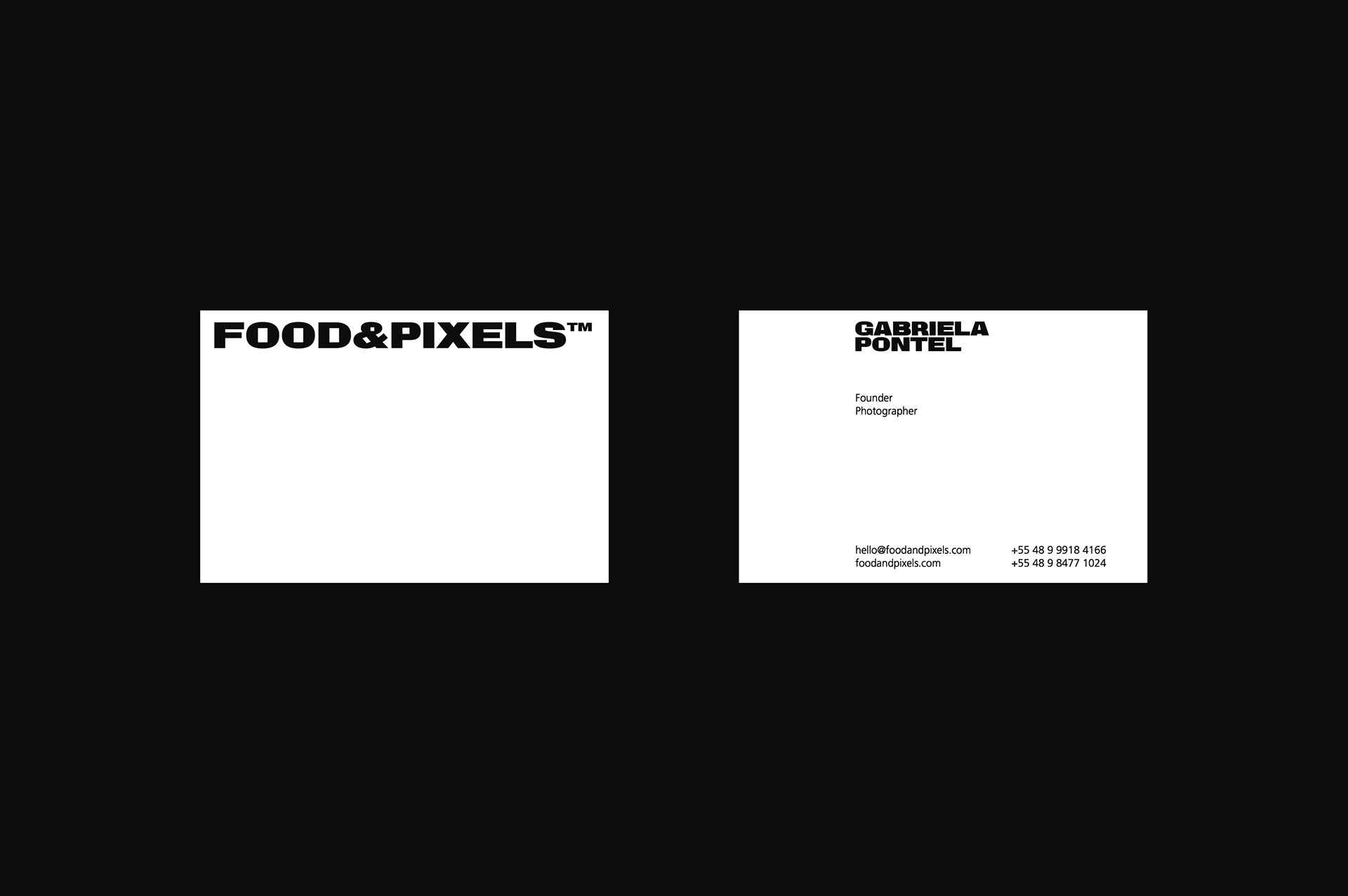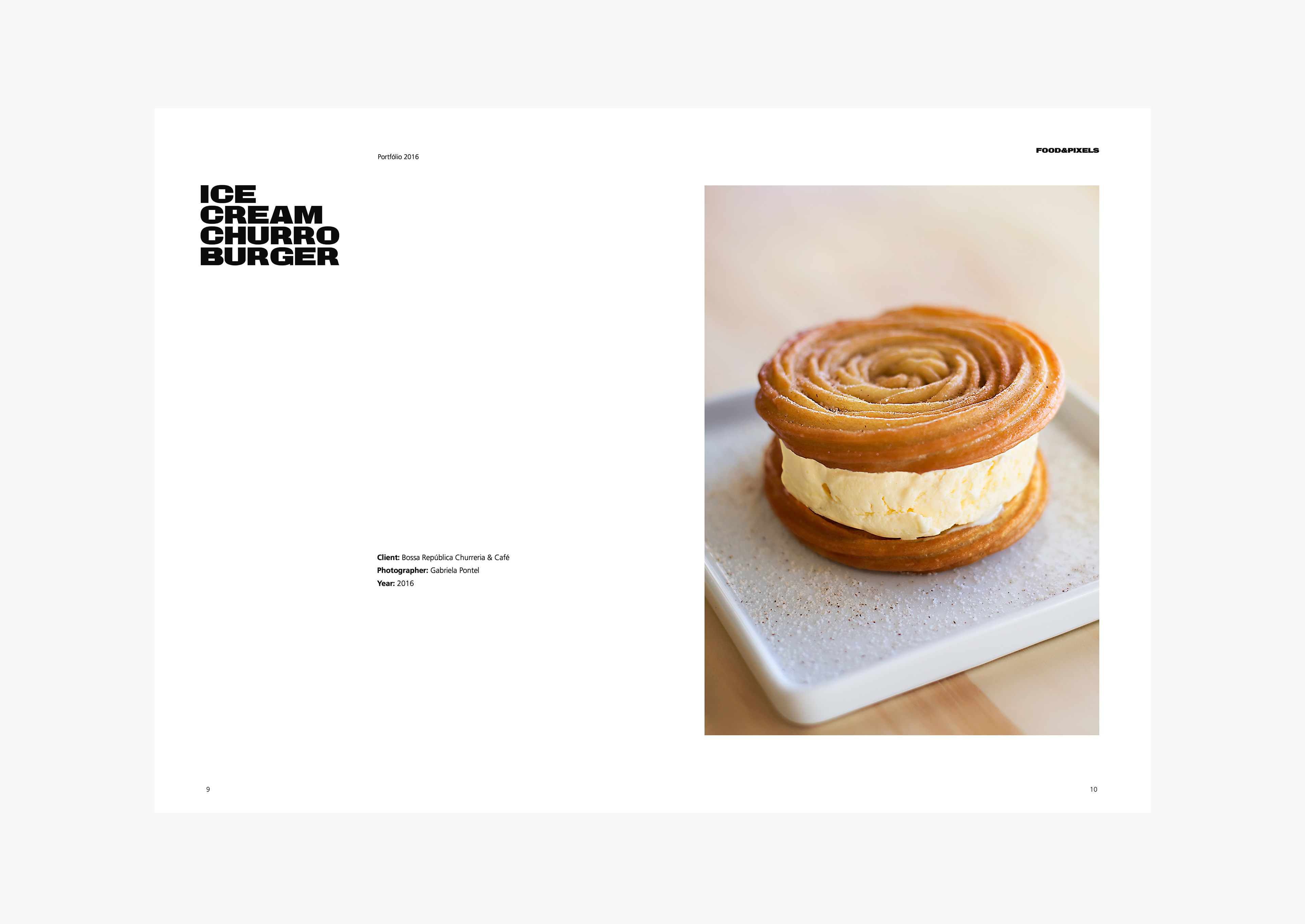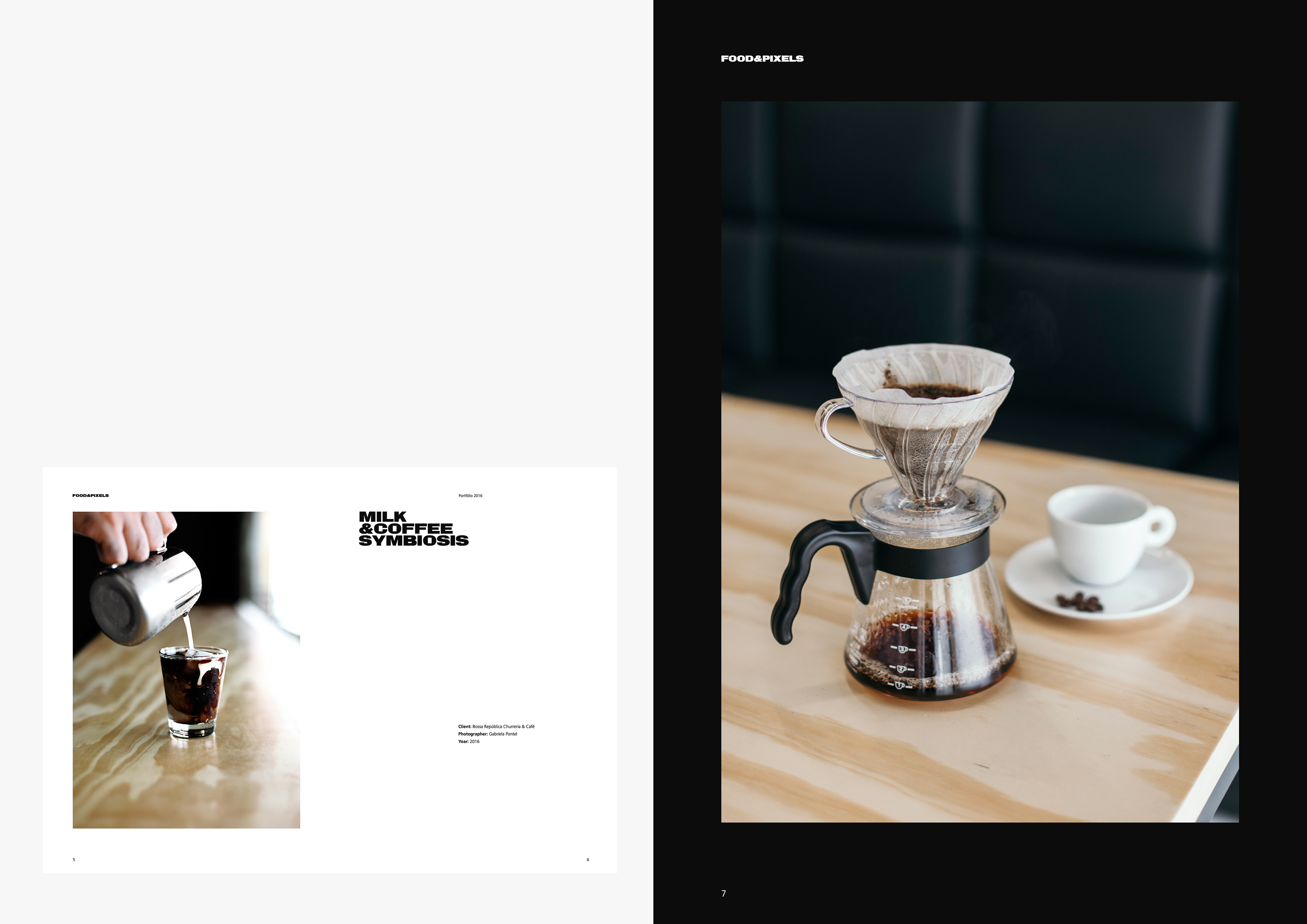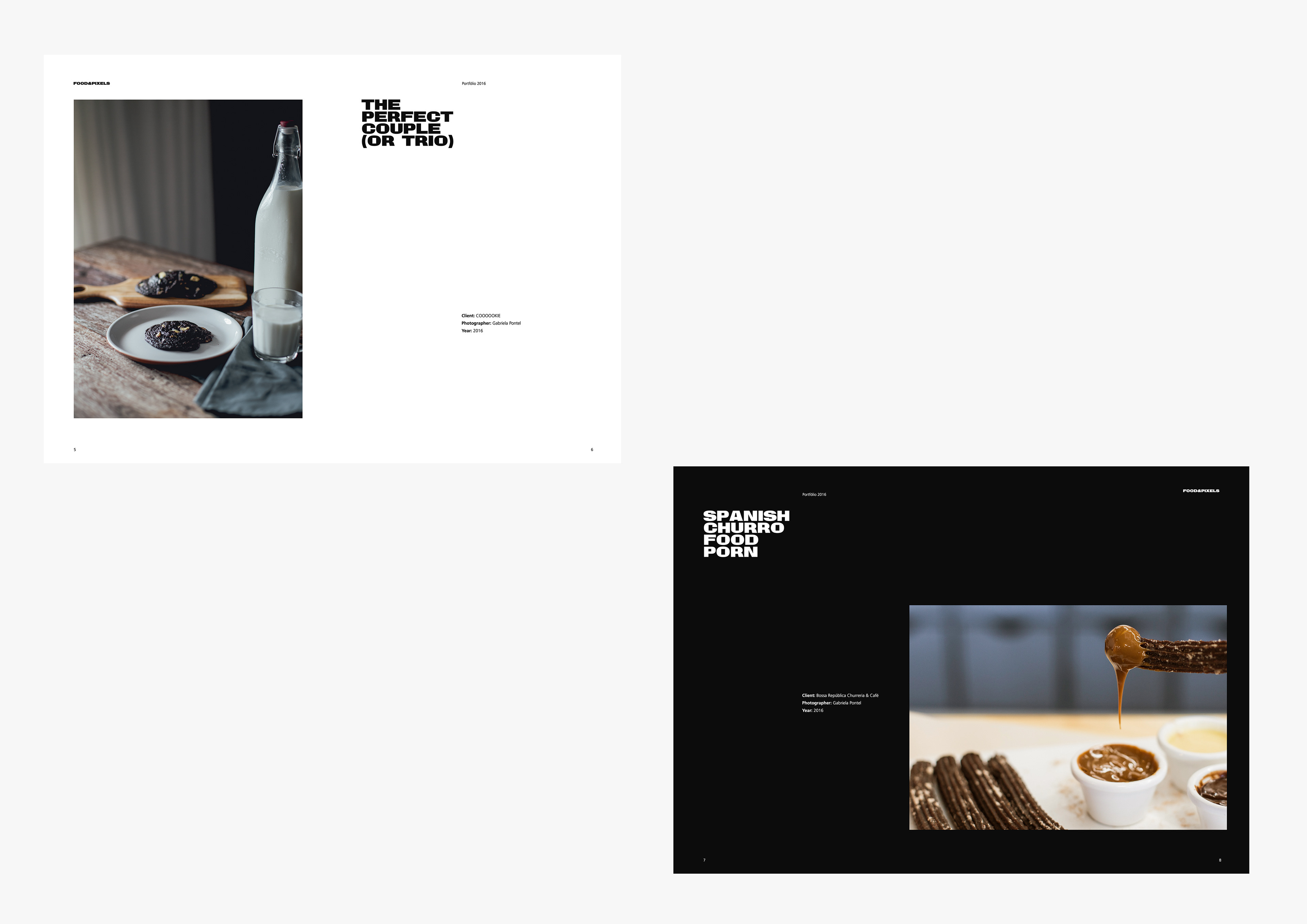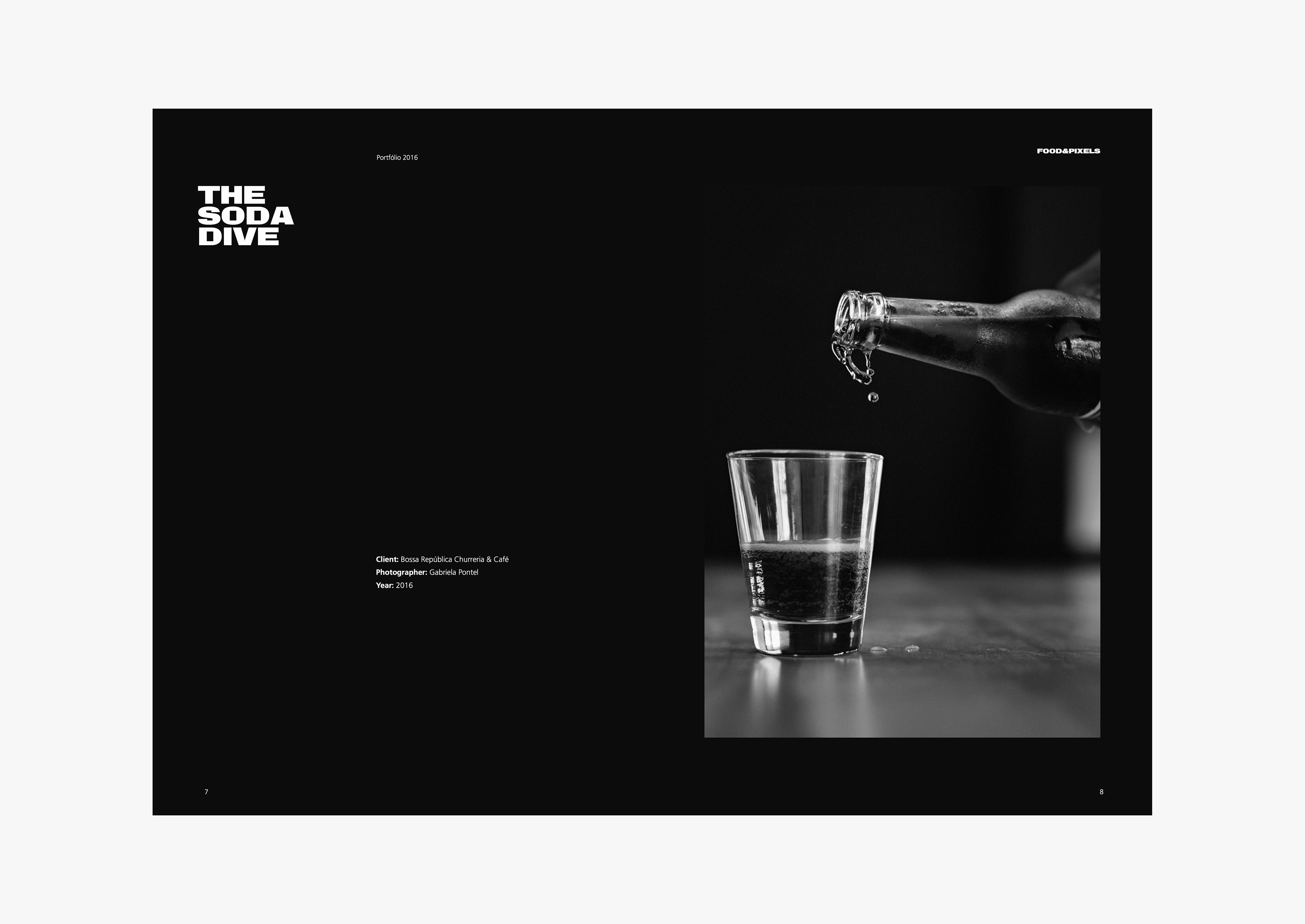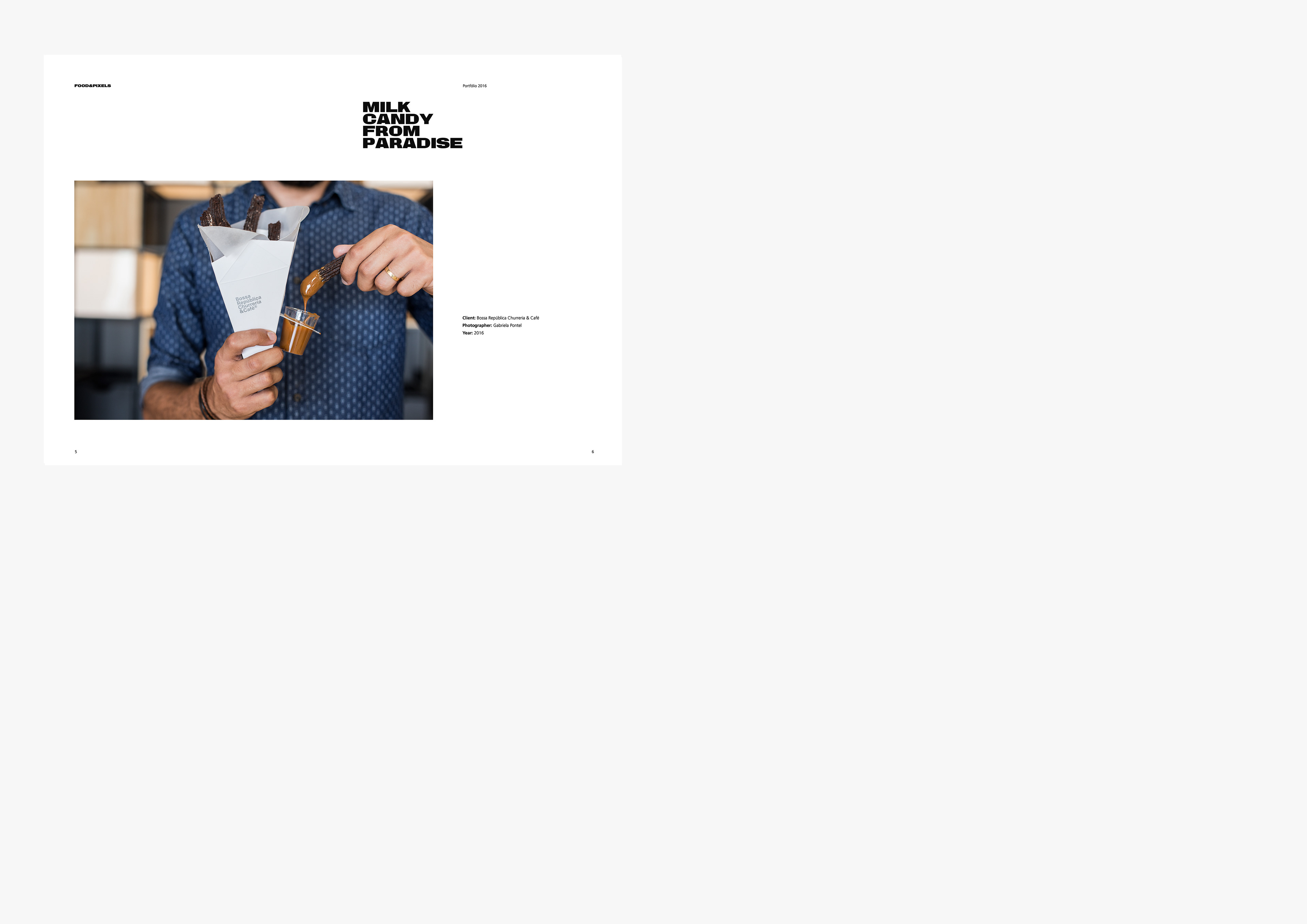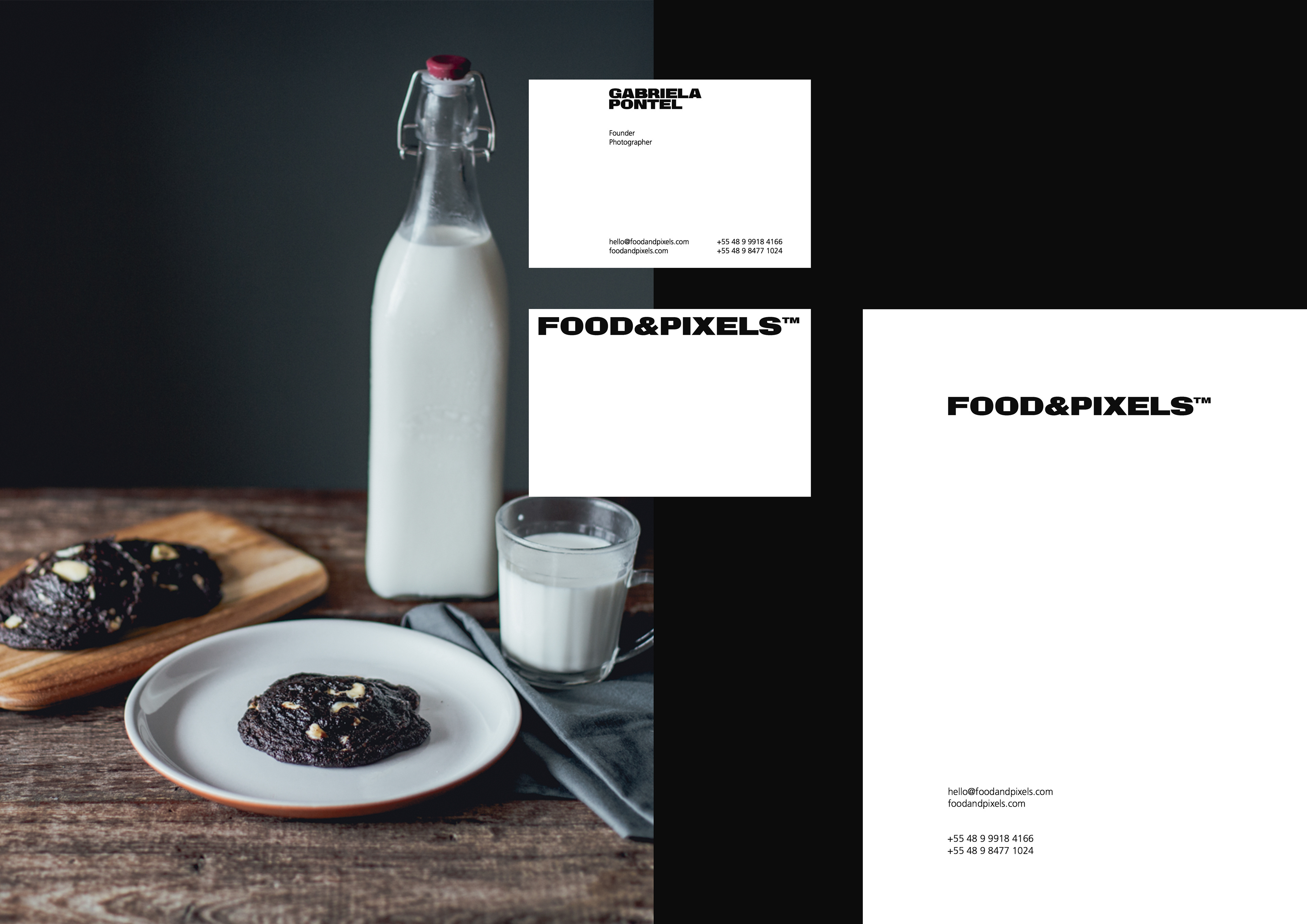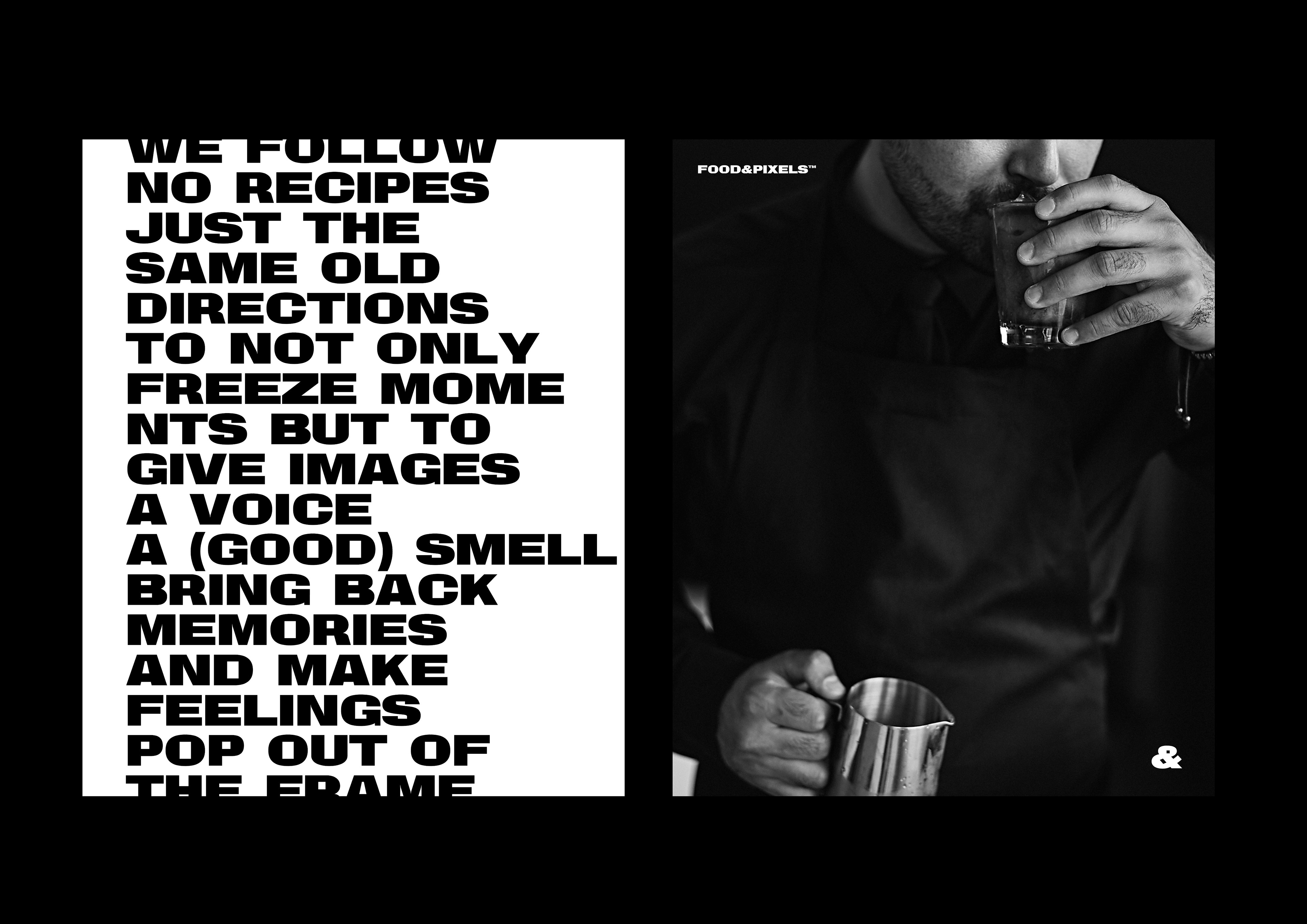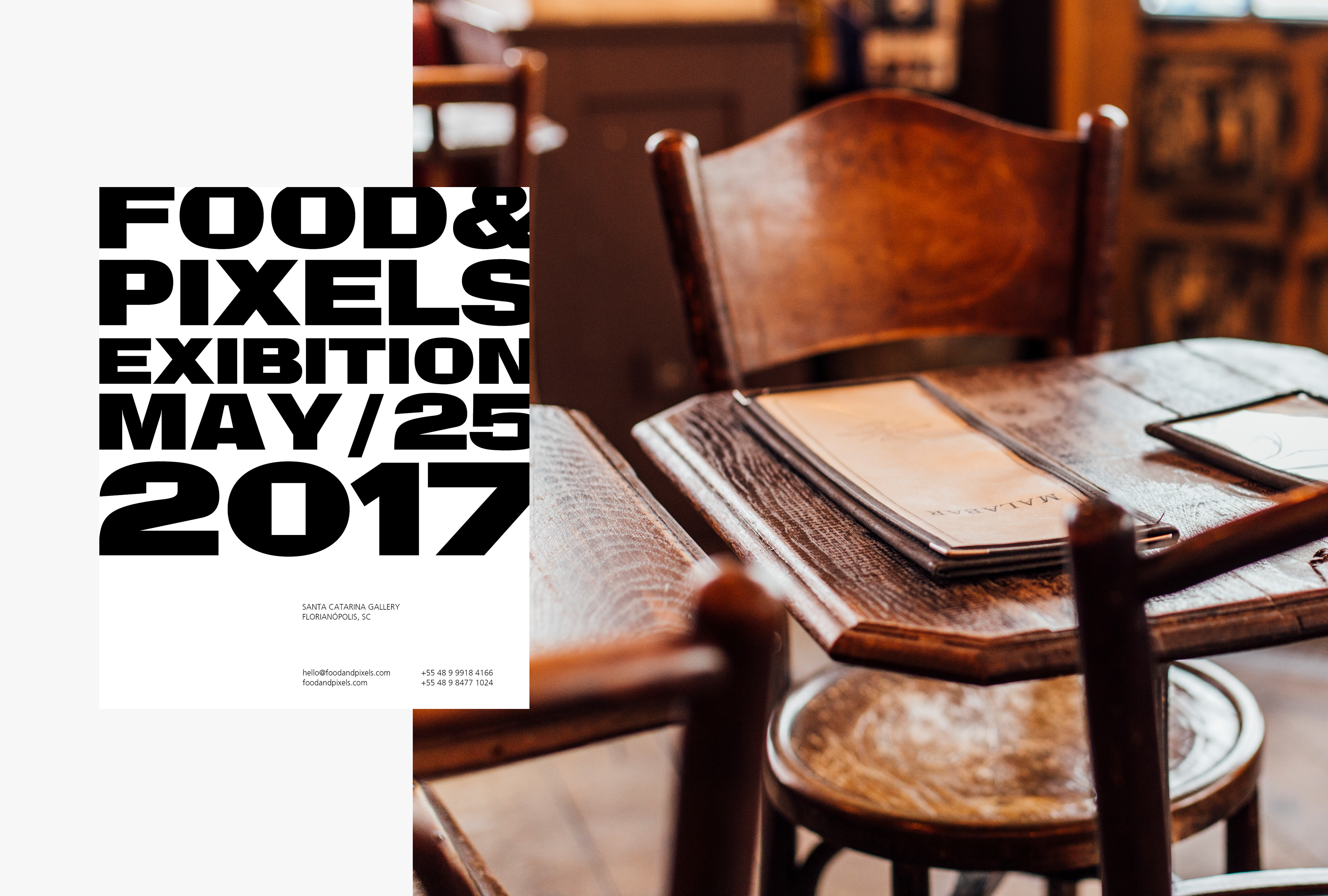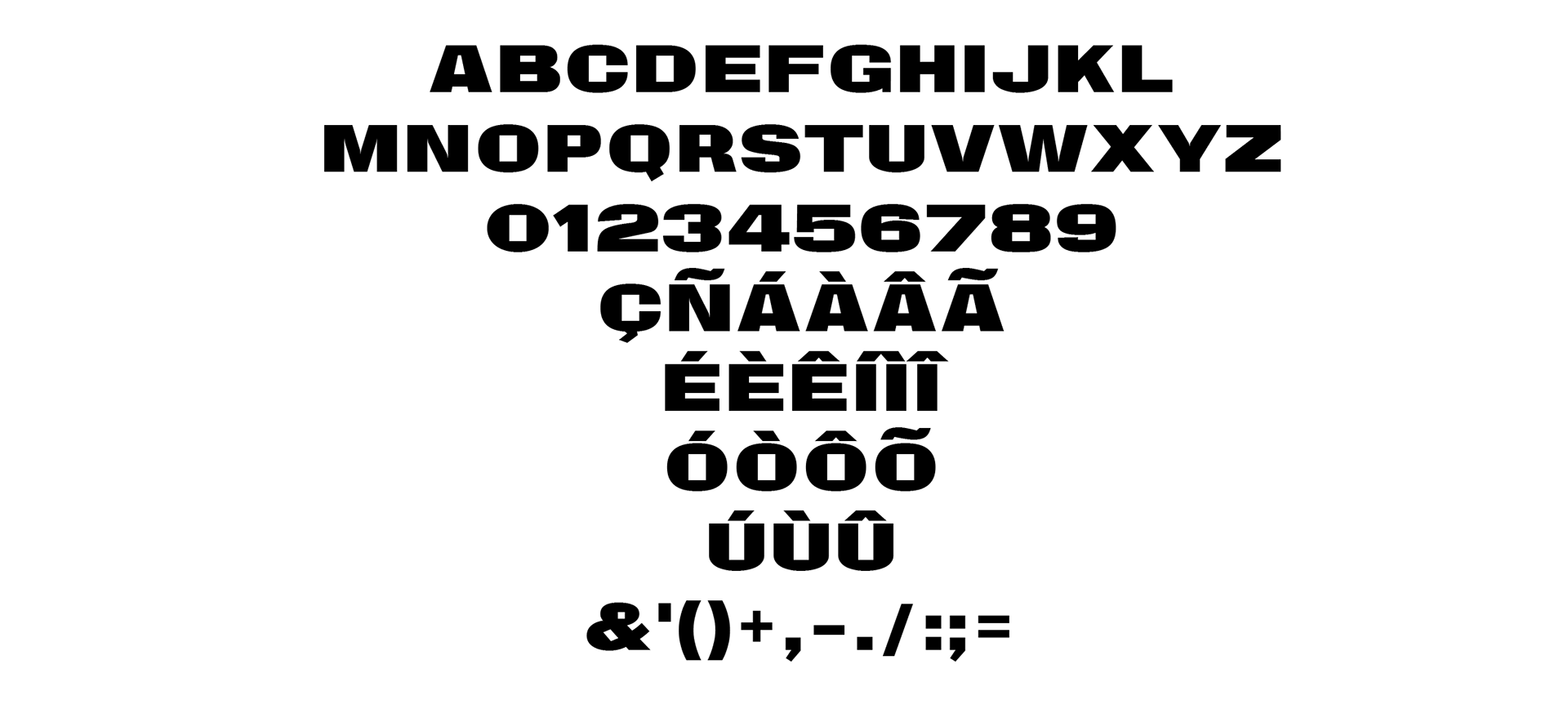 Download FOOD&PIXELS free font here!